SACM Director's latest release featured as Fine Music Radio's CD of the week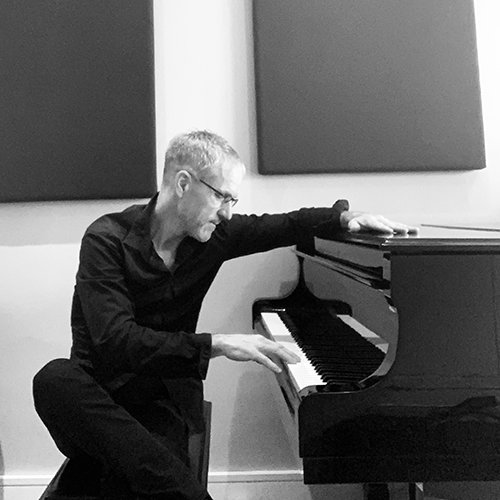 The recently appointed Director of the South African College of Music at UCT, Prof Andrew Lilley, is Fine Music Radio's guest on People of Note this week, on 9th and 13th April.
This is the first time a jazz musician has been appointed to this post of Director and Prof Lilley is highly regarded both as a player and an educator having played with everyone and anyone in the South African jazz scene. 
Prof Lilley's latest release for solo piano is called Silhouette and it is being featured as the radio station's CD of the week.
Listen to the podcast of People of Note here.