Book Launch: A Soft Landing by Wisani Mushwana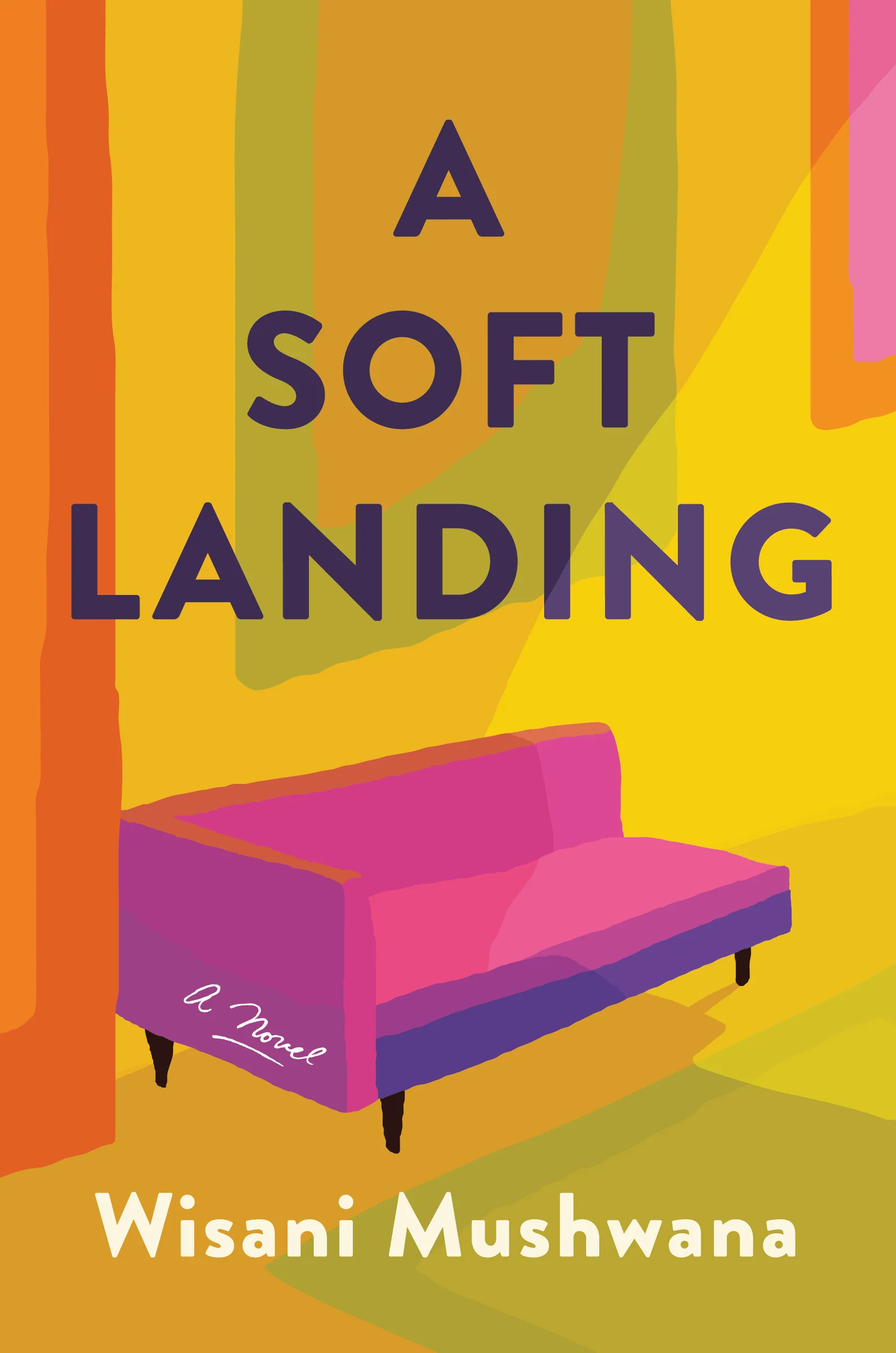 The Department of English Literary Studies is extremely proud and excited to share that one of our literary scholars Wisani Mushwana has published his first book A Soft Landing.
The launch will take place at The Book Lounge, 71 Roeland Street, Cape Town
Date: Wednesday, 14 June 2023
Time: 17h30 for 18h00
RSVP: booklounge@gmail.com / 021 462 2425
Discussant: Sindiswa Busuku
Synopsis of the book:
Andzani and Neo are young and in love. They made a pact to leave their hometown of Mbambamencisi in search of unimpeded freedom. When Neo unexpectedly passes away, Andzani is left with no other choice but to fulfil their dreams alone.
Years later, Mbambamencisi becomes a shadow in Andzani's Cape Town life, but he carries the unpleasant memories of home within him. The monotony of his accountant job and random Grindr hook-ups offers minimal respite when he meets Yolula. They start spending a lot of time together, but Yolula can tell there's something - or someone holding Andzani back.
The past ruptures the present when Andzani receives a phone call alerting him to his mother's deteriorating mental health. And on this trip back to Mbambamencisi, as if given a last chance, long-repressed memories of trauma flood his head and force him to reckon with the shadows of his past.
A Soft Landing explores the courage to love and be loved.