Assoc. Prof Barbara Boswell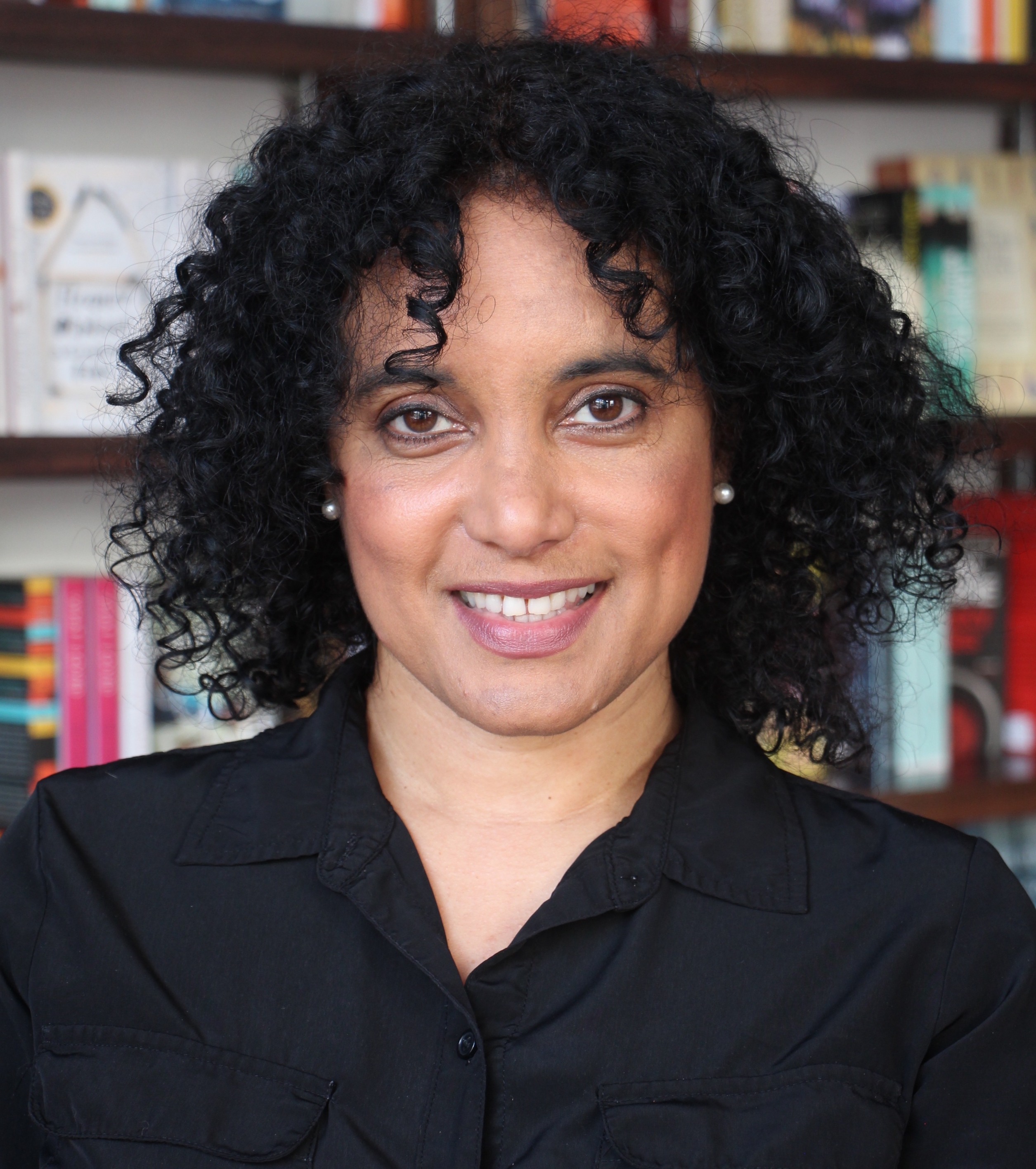 MPhil Western Cape, PhD Maryland
Office: Room 122, AC Jordan Building
Email: Barbara.Boswell@uct.ac.za
Biography
Barbara Boswell is a creative writer, Associate Professor and Head of the Department of English Literary Studies at the University of Cape Town. She holds a PhD in Women's Studies from the University of Maryland, and an MPhil degree in Gender and Women's Studies from the University of the Western Cape. Her areas of teaching and research expertise include African women's writing, Black Diasporic feminist writing, queer theory and postcolonial studies. She has guest edited a number of journals and has published a number of academic articles in these areas.  Barbara is the author of Grace: A Novel (2017), winner of the University of Johannesburg's Debut Creative Writing Prize. She also authored the monograph And Wrote My Story Anyway: Black South African Women's Novels as Feminism (2020) and is the editor of Lauretta Ngcobo: Writing as the Practice of Freedom (2022).  A former Fulbright and ACLS Fellow, Barbara has taught at the Universities of Virginia, Maryland and Witwatersrand before joining UCT.  She is a member of the board of Agenda feminist journal and a board member of Imbiza Journal.
Research Interests
Postcolonial African literature
Feminism and Postcoloniality
Queer Theory
Black Feminist Thought
Intersectional Feminist Theory
Recent publications
Race, Science, and Gender: Producing the Black Woman's Body as the Deviant, Degenerate 'Other'" in Fault Lines: A Primer on Race, Science and Society, edited by Jonathan Jansen and Cyrill Walters. (African Sun Media, 2020). 
Reclaiming Sex and Queering the Word: Black South African Women's Poetry on Sexuality" in Our Words, Our Worlds: Writing on Black South African Women Poets, 2000- 2019 , edited by Makhosazana Xaba. (UKZN Press, 2019)
With Victoria J. Collis-Buthelezi. "And She Didn't Die: Celebrating Lauretta Ngcobo's Life and Literary Legacy (1931–2015)." scrutiny2 (2017): 1-5.
With Sandy Ndelu and Simamkele Dlakavu. "Womxn's and nonbinary activists' contribution to the RhodesMustFall and FeesMustFall student movements: 2015 and 2016." (2017): 1-4.
Boswell, Barbara. "Overcoming the 'daily bludgeoning by apartheid': black South African women writers, agency, and space." African Identities (2017): 1-14.
"Rewriting apartheid South Africa: race and space in Miriam Tlali and Lauretta Ngcobo's novels." Gender, Place & Culture 23.9 (2016): 1329-1342.
"On Miniskirts and Hegemonic Masculinity." in Contested Intimacies: Sexuality, Gender and Law in Africa. Edited by Victoria Collis-Buthelezi and Derrick Higginbotham. Siber Ink Press (2015): 46-65.
"Black revolutionary masculinity in Miriam Tlali's Amandla: Lessons for contemporary South Africa." Agenda 27.1 (2013): 32-39.
Keywords: postcolonial literature and theory, African literature, Feminism, queer theory , intersectionality