Postgraduate Student Council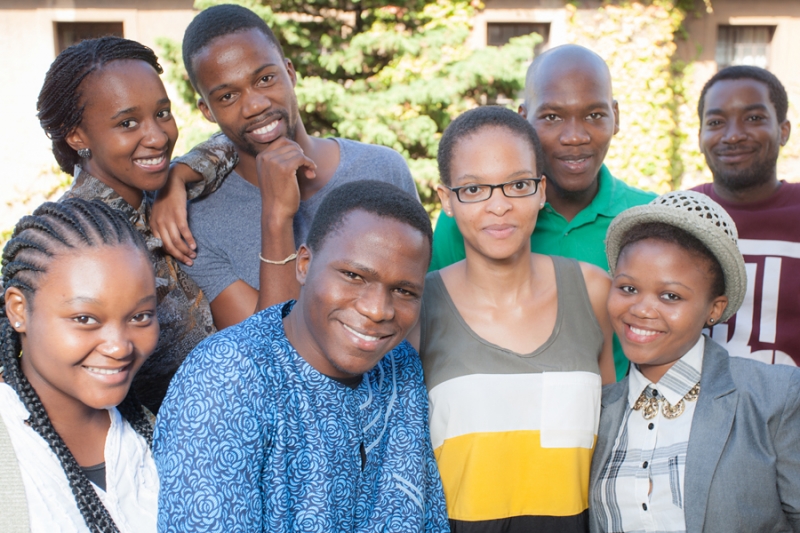 Welcome to the Postgraduate Humanities Student Council page!
The Humanities Postgraduate Student Council (Postgrad HSC) is a student governance structure representing the common interests of postgraduate students in the Faculty of Humanities. We strive to represent the interests of all Humanities students at postgraduate level.The Council is made up of members who are voted into office by their peers. The goal is to establish an ongoing, sustainable system for postgraduate representation in the Faculty.
The Postgrad HSC aims to provide a full-spectrum service: influencing university policy that affects postgraduate students by sitting on committees and assisting with academic issues, hosting events to help raise awareness about academic, research as well as funding opportunities, providing information and being accessible to our constituency, ensuring that postgraduate voices are heard. In addition, the council aims to help shape a positive postgraduate experience for students by facilitating ongoing student - Faculty networking.
Read more about student governance at UCT...
2017 Postgraduate Council members:
Photo
Portfolio
Member
E-mail

Chairperson
Lindiwe Dhlamini
Email me

 

 

 

Deputy Chair (External)
Lihle Ncayiyana
Email me

 

 

 

Secretary General
Tatum
Email me

 

 

 

 

Academics Officer
 
Email me

 

 

 

Treasurer
Sisanda
Email me