Humanities Faculty Mentorship Programme
During September, the Humanities Faculty Mentorship Programme (HFMP) hosted its annual Thank You Event at the UCT Pub. The event celebrates Humanities Mentors for their commitment and dedication to student development through HFMP. As a token of appreciation, Mentors received a special gift and certificates which were specially handed to them by the Keynote Speaker, the Dean of Humanities, Prof Shose Kessi. 
The Humanities Faculty Mentorship Programme (HFMP) began in 2006, offering support primarily to students on the Extended Degree(ED) programme. Since 2013, HFMP extended its outreach to both ED and mainstream students.  The HFMP operates on the South African College of Music, Upper and Hiddighn Campus.  The HFMP is designed to provide first year Humanities students with psycho-social support mainly through peer mentorship. The programme envisions creating support systems to help students make the transition from high school to university as comfortable as possible through building a sense of community (Ubuntu).
To achieve this, senior students within the faculty volunteer to serve as Mentors.
Their major roles include but not limited to developing a supportive relationship with their assigned mentees, responding to Mentees' queries about UCT and assisting with orientation to spaces on campus addressing the problems that might arise and supporting mentees through guidance with their solution driven journey.
 Year after year, this model of peer support has proved to be successful due to the foundation of peer mentoring; i.e. the caring and sharing of personal lived experiences between mentor and mentee within the university community.
Below are some photos of the mentors in training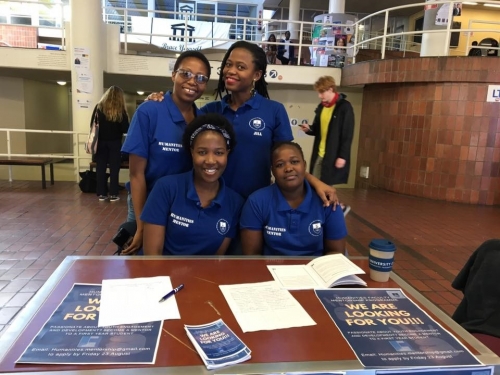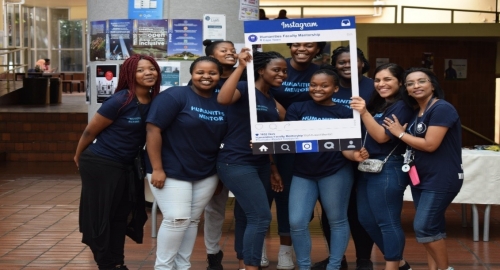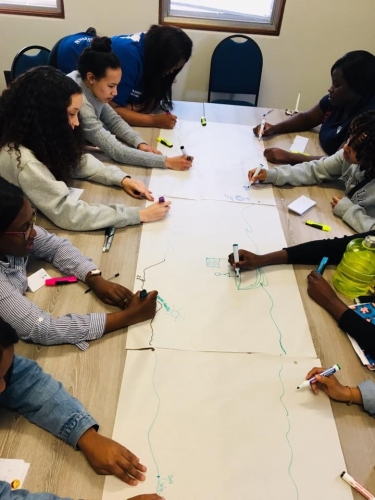 Here are some photos of the "Thank you" event for the mentors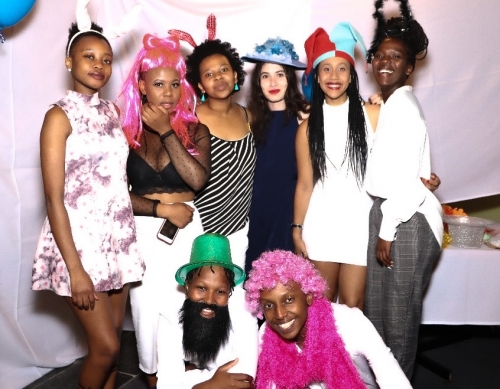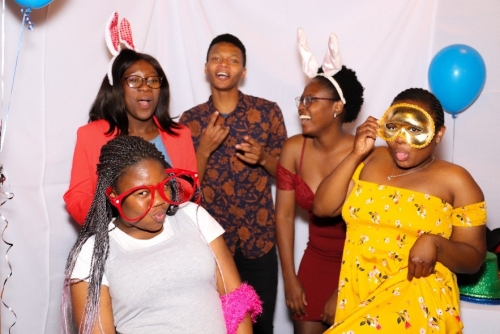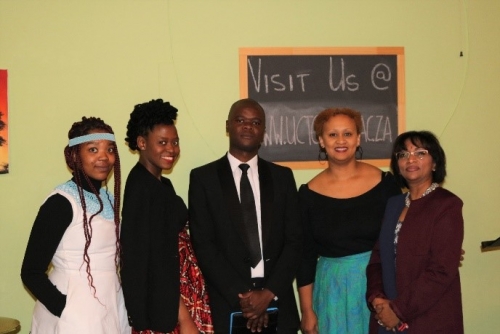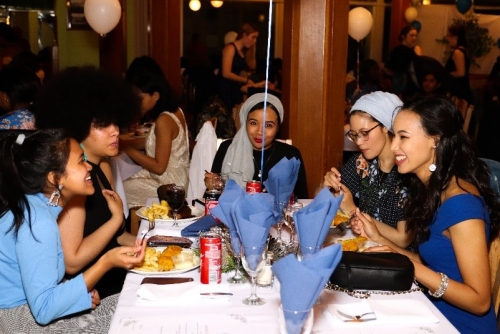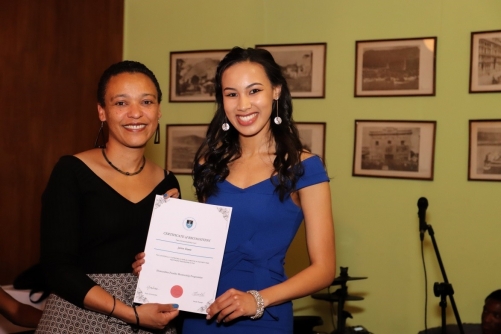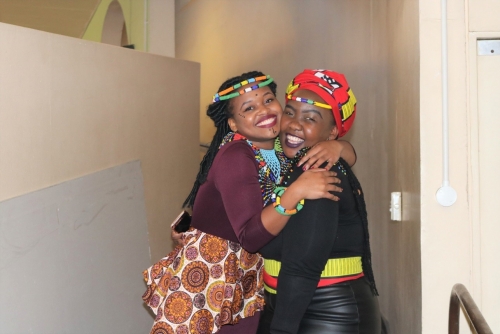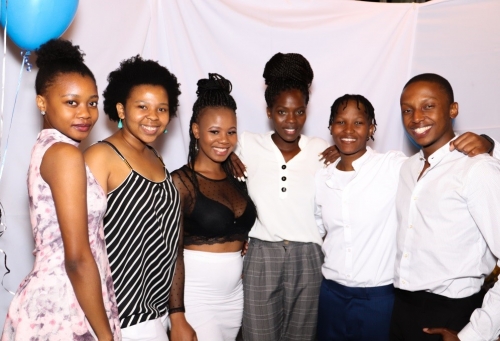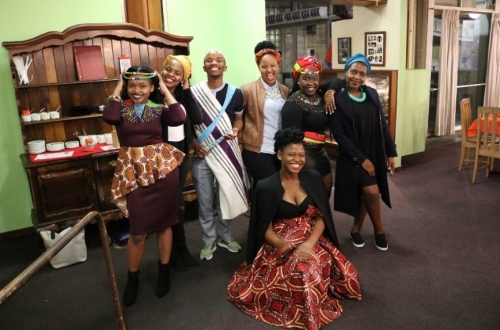 Photos:  Athenkosi Nzala Photography