About Italian Studies at UCT | Italian Studies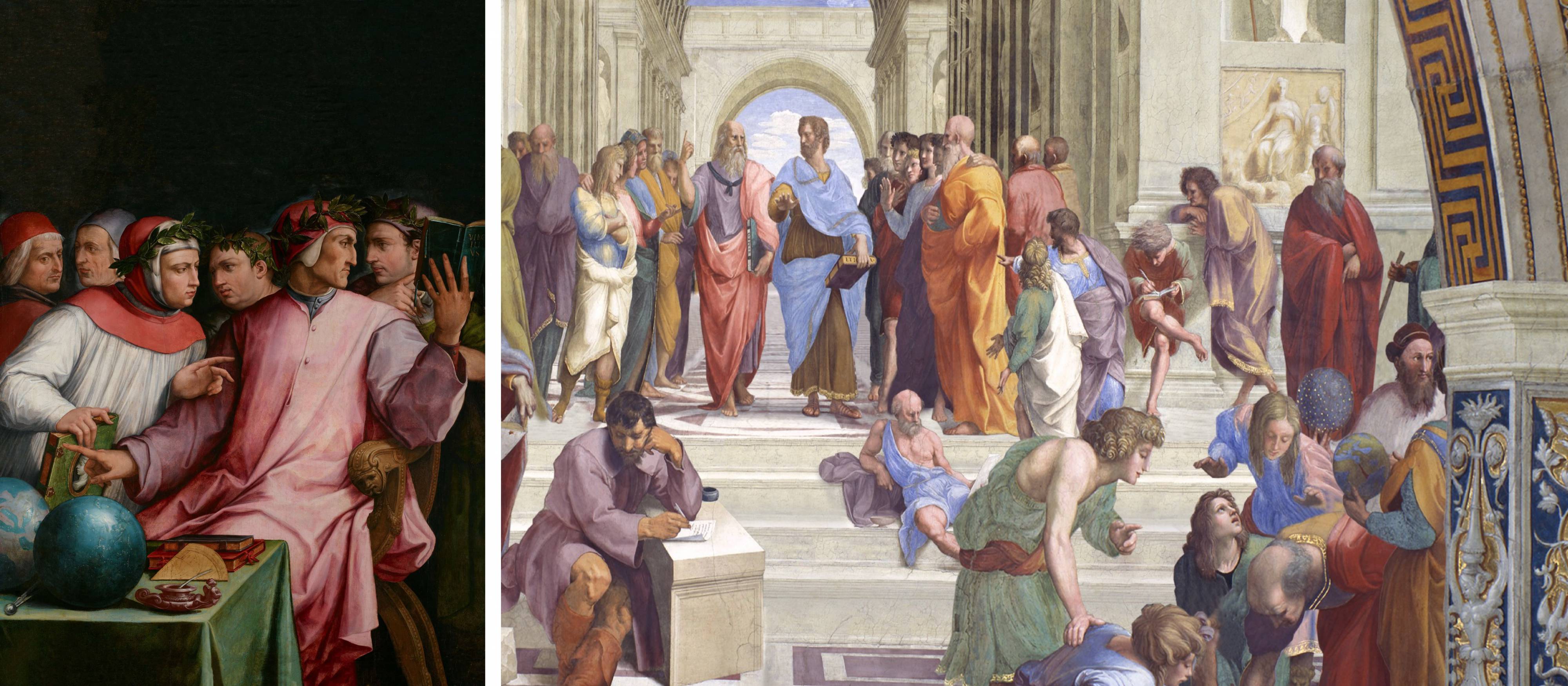 We offer basic and intermediate courses for beginners in Italian. The subject can be taken as a major with an opportunity to continue with Italian at: Honours, Masters, and PhD level.
The Italian Studies Section of the School of Languages and Literatures at UCT is home to a wide range of courses in Italian Language, Literature, Film, Culture and History that will enable you to discover a civilization which had many centres and spanned many centuries. Students will be admitted to the Italian Section whether or not they have already studied Italian. The courses offered by the Italian section are designed for students of Italian as a foreign language. Students for whom Italian is a second or home language will be accepted under certain conditions, and after prior discussion with the Section Head.