Emeritus Professor Anne Mager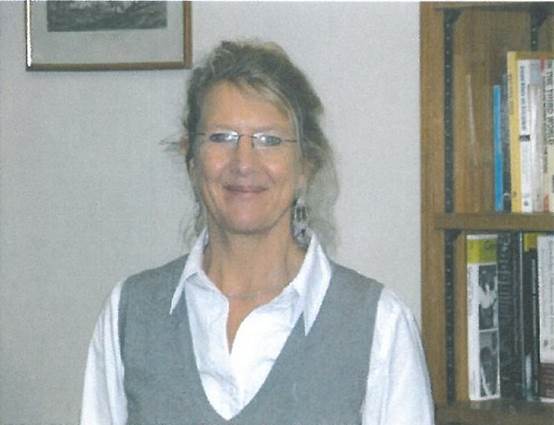 Emeritus Professor Anne Mager began teaching in the Department of Economic History in 1990 and after its demise joined the Department of Historical Studies. Her main teaching interests are in gender history, transnational and comparative south-south history and economic history. Prior to becoming a historian, Anne spent ten years working in curriculum development and educational transformation in NGOs in southern Africa.
Her recent book, Beer, Sociability and Masculinity in South Africa (2010) follows an interdisciplinary approach while her first book, Gender and the Making of a South African Bantustan: A Social History of the Ciskei, 1945-1959 (1999) adopts gender as a central organizing concept. Her publications include chapters in books and articles in journals including Past and Present, the Journal of African History and the Journal of Southern African Studies.
The National Research Foundation rated her as a B2 researcher.
Anne Mager served as an editor of the Journal of African History from 2003 to 2009.
Contact Details:
E-mail: anne.mager@uct.ac.za