Emeritus Professor Howard Phillips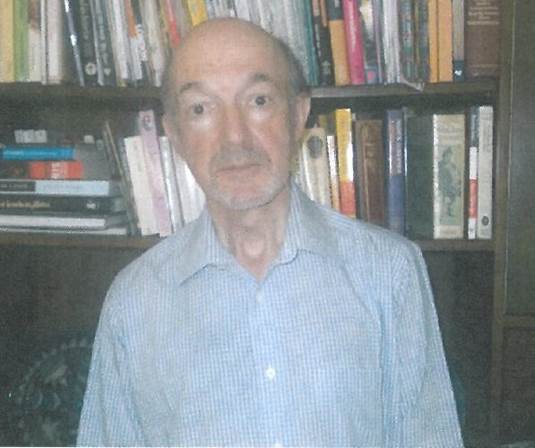 Emeritus Professor Howard Phillips is a graduate of the University of Cape Town and the University of London. He specializes in two areas, viz. the social history of medicine (especially epidemics and pandemics, medical education and hospitals) and the history of universities. Both fields feature prominently in what he has published and what he teaches in two of UCT's faculties, Humanities and Health Sciences.
Off campus he applies these academic skills to oversee the publication of edited historical texts by the Van Riebeeck Society for the Publication of Southern African Historical Documents which he chairs.
Contact Details:
E-mail: howard.phillips@uct.ac.za